Dudley School Playground, Fairport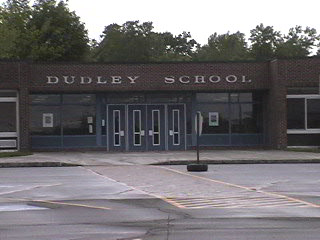 Dudley School Playground
Location: Dudley School, Hamilton Road, Fairport
off of Whitney Click here for map
The playground at Dudley School has one plastic playground structure for younger children with a wood chip base.  There is a tire swing and no bathrooms available.
(Click thumbnail images to see larger versions)
Have a suggestion for a playground we should feature?
Please email us to let us know!