Join the ALA for Fall Family Fun Day at Stokoe Farms September 18, 2010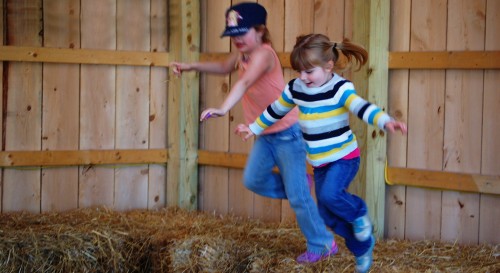 By Jaime Anderson, American Lung Association
Fall is in the air, and the American Lung Association in New York is getting ready to celebrate the opening day for the 2010 Fall Season at Stokoe Farms Pumpkin Patch.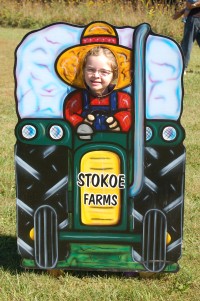 This will be the fourth year that the Lung Association and Stokoe Farms have partnered to raise awareness and money for the children and adults in New York who suffer from lung disease such as asthma, COPD, and lung cancer.
For just $50.00, a family of four can enjoy all day admission to the farm, lunch and a pie pumpkin to take home! (Individual tickets are $14. Normal admission to the farm is $8/person, which does not include food or pumpkins.) Lunch includes a hot dog, chips, and your choice of milk, juice, soda or water. Tickets will also give guests access to the Harvest Barn where special crafts for children will be available. You can also visit there with the American Lung Assocation and Fall Family Fun Day sponsors, KidsOutAndAbout.com, LeRoy Motors, and Five Star Bank.
For those of you who have never been out to Stokoe Farms during the fall time, let me tell you about just a few of their most popular attractions that appeal to all ages!
Hillbilly Henhouse: Traipse down to the Hillbilly Henhouse to discover singing chickens and a talking fox! These unique entertaining characters will delight and educate all. You will discover that most children are mesmerized while watching these adorable animals and will usually sit through more than one show!


Wagon Rides Antique tractors will take your whole family down to the pumpkin patch and corn maze. The wagon makes additional stops along the farm to pick up guests to bring them to other activities (great for little legs who get tired quickly or for guests with strollers!)


Billy Goat Mountain: An underground slide that is 70 foot long!


Corn Maze: Navigate your way through the maze and have fun visiting different stations while finding a way out!


Corn Box and Straw Jump: Let your children experience two of the joys of a farm childhood: playing in the corn after harvest and jumping into a loose pile of straw!


Farmer John's Chicken Coup and Little Farmerville: Come inside to visit baby chicks and have a few laughs with Farmer John and his pet chicken!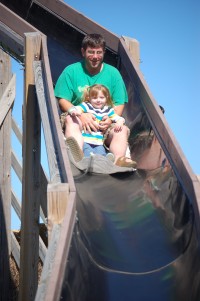 There are many more exciting and fun activities at Stokoe Farms taking place during the American Lung Association's Fall Family Day on September 18th. I suggest you come see for yourself. I promise you won't be disappointed, and you'll be back again on opening day next year! For more information on Stokoe Farms, visit www.stokoefarms.com.
Consider treating your family to an awesome start to the fall season and feel good about supporting a great cause that hits close to home for so many of us! To purchase tickets to this event, please visit this special page from the American Lung Association. Or you can purchase them at the door.
See below for more photos of what you and your family can expect from a day at Stokoe Farms!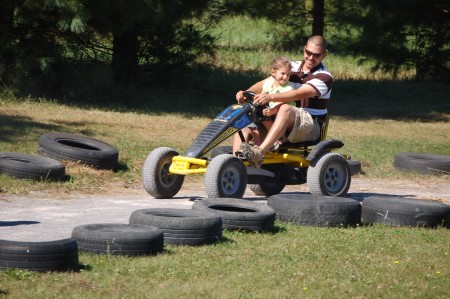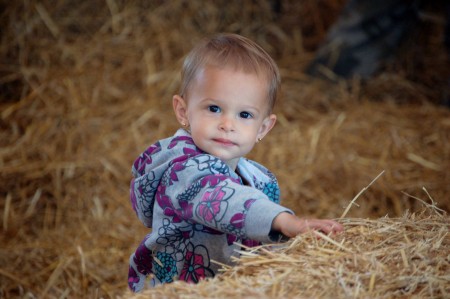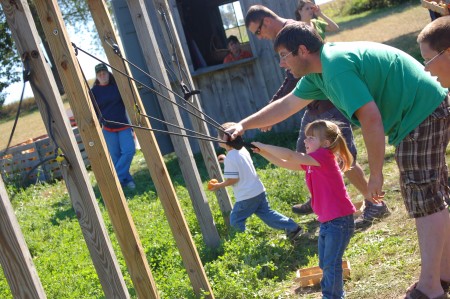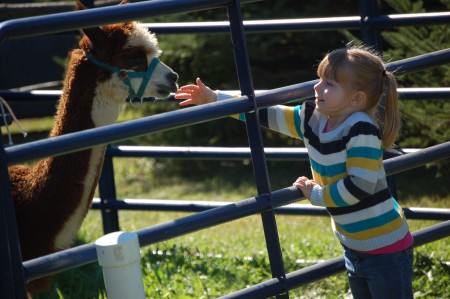 ******************
© Jaime Anderson, 2010